Welcome to DragTailor.com
What is new and what is not?
We from dragtailor are specialised in stage wear for the most dazzling outfits for your performances, boas, dresses you name it. Get a appearance to not be forgotten. Because you know life is too short not to stand out.
So nothing new here with our team of costume designers, tailors from across the globe with over 20 years experience working for you.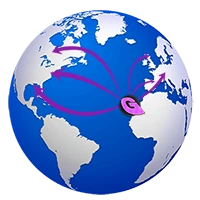 New is that we now first ship our products from Thailand to Spain, so when you place your order we deliver to you from our stock in Spain and that means much faster delivery time to Europe and USA. mostly within a couple of days.

We all know that the shipping times, rates can cost you a lot of time and money.
As from our own experience before we started DragTailor Spain. So the idea started how to make things easier and more affordable for everyone. Your orders are delivered directly to you , but then from our warehouse in Spain. This makes the process from the time you order to the delivery date so much shorter. And for most items you order you receive them in just a couple of days. Well this sounds good right?
We are very happy with the responses of our clients, and now know we made the right decision.

Also you will stay in direct contact with us and our response time is normally within couple of hours to make sure you have a satisfied experience.

Quality fabrics
Our high quality 2.8m long organza boas are a must-have for any drag queen looking to enhance their presentation. We supply them in all desired combinations. Single color, double color that goes with multiple outfits and the rainbow color for the ultimate pride look. The combinations are endless, it just depends on which colors you want to combine or need for the perfect outfit.
Also the boleros are so glamorous and they´re almost a masterpiece to create the perfect silhouette. Everyone knows color blocking in trend of recent years and will continue for at least a few more years. So whether you want a dress to go with a bolero or a statement piece on your shoulders, there are endless colors to choose from.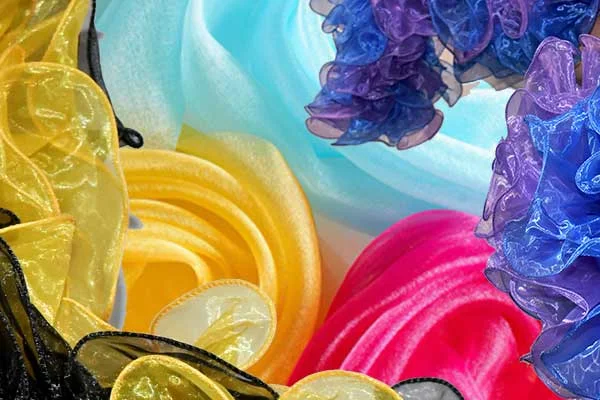 We will have multiple offers to promote our Spanish point of delivery.
Join our newsletter to get notified

Our Ruffle Boas and Boleros
Single color, Duo Colors and Rainbow PRIDE boas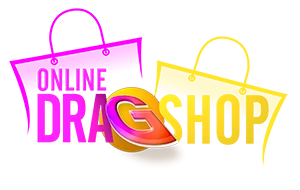 Online Shop Drag Tailor
We delivery to whole Europe and UK, USA, Canada (Fast delivery) and to Australia and New Zealand
Visit our online shop at the Drag Queen Platform: dragshop.com DragTailor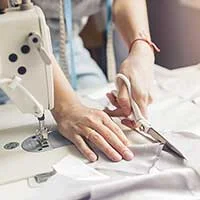 Gowns, Dresses and Coats
Coming Soon
To organise the European Drag Tailor point of sales is a lot a work, for that reason we currently only have boas and boleros, but good news soon we are also able to ship dresses and coats directely from Spain to you.

We all know that every Drag Queen who is performing needs to have some outstanding dresses. Long , short , sleaves no sleaves well only you know what kind of dress you need and quess what …? We can deliver them to you as fast as possible and in any style or shape and size.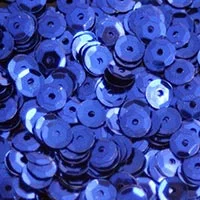 All our dresses and coats are custom handmade. We use quality sequins and also make sequin dresses with hand sew sequins with beads. We are very proud of our quality, of course we need time to make these type of dresses (approximately 4-8 weeks depending on demands). So please take note if that when you want to order a dress, it is best to order in advance.

Our team works hard to get your orders finished as soon as possible. Please also understand we can`t do urgency orders, cause we only work in order of first in first out.

We at Drag Tailor can make what you want in your size, Short dresses, Gowns and long dresses, organza coats, ruffle oganza ending on dresses. Just tell us what you want your sizes and color preferences. Contact us for a price quotation.
We know with your next order you will feel as a million dollar Drag Queen.

Our sequin dresses are easy to wear, easy to take off as we imagine and used to have on our own experience your get not enough time for a costume change most of the times. So a quality dress and maybe some additional items are a must have. You will be satisfied by knowing your show is never going to fail on costume. And quess what...?

We´re offering those fantastic sequin dresses with limitless options to choose from for a very affordable but mostly competetive price on the market. And remember we are deliviring from Spain and this will make the shipping cost and time so much cheaper and shorter. So you will be ready for the next gig within a shorter time.

What makes an outfit more dazzling and interesting than a ruffled organza coat. It is absolutely beautiful to go on stage with such a eyecatching coat. The endless color combinations to choose from may make it hard to choose, but don´t we love those luxury issues?

Custom Made
You start with telling us which colors you want, for the sequins and organza fabric.
Sizes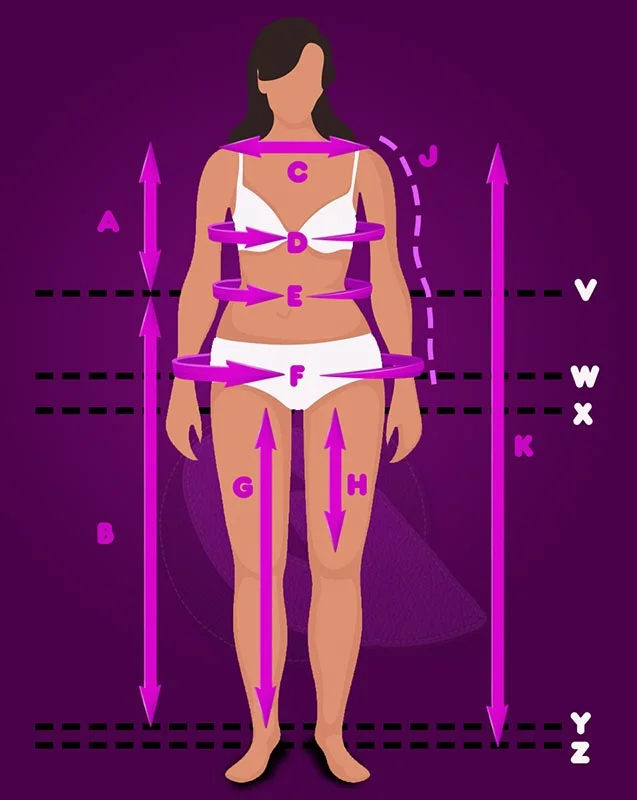 First let me explain what all the letters are on the sizes image. Please note if you use silicone breastplates, other body shapers, hip padding, etc. to measure while wearing them.
A: Shoulder to Waist
B: Waist to Ankle
C: Shoulder width
D: Bust Circumference
E: Waist Circumference (smallest part)
F: Hips/Butt Circumference (widest part)
G: Inseam to Ankle
H: Inseam to top of your Knee
J: Arm length shoulder to wrist
K: Shoulder to the Ground


V: Line Waist smallest part
W: Line Hips/Butt widest part
X: Line start inseam
Y: Line Ankle height
Z: Line Ground height

We always double the sizes with you, and request more info when needed, but to start for a short dress we need:
A - C - D - E - F - H , and with long sleaves (J)

For Long Dresses and Gowns we mostly need:
A - B - C - D - E - F - G - K, and with long sleaves (J) and shoe heels height

Of course when you have any doubt we are here to assist you in making your personalised dress

For coats we need:
C - D - F - J - K

You can provide sizes in centimeters or inches/feet.